淞江集团是一家生产各种橡胶接头产品的厂家,拥有自己的实体工厂,新工厂搬迁至南通双甸工业集中区,欢迎新老客户到我厂实地参观考察,以下是DN100氟橡胶挠性接管实物拍照。
The official website of Shanghai Meijiang Shock Absorber Group Co., Ltd. [FKM] DN100 Fluororubber Flexible Takeover "Entity Factory" Information, Meijiang Group is a manufacturer of various rubber joint products, with its own entity factory, new factory moved to Nantong Shuangdian Industrial Concentration Zone, welcome new and old customers to our factory. The following is the photo taking of DN100 fluorine rubber flexible pipe.
氟橡胶生产的橡胶接头具有良好的耐酸碱性和耐高温性,其耐酸碱性比三元乙丙橡胶要好很多,可以耐强酸碱,耐高温性能可以达到140度以下。
The rubber joint produced by fluororubber has good acid and alkali resistance and high temperature resistance, and its acid and alkali resistance is much better than EPDM rubber. It can resist strong acid and alkali, and its high temperature resistance can reach 140 degrees below.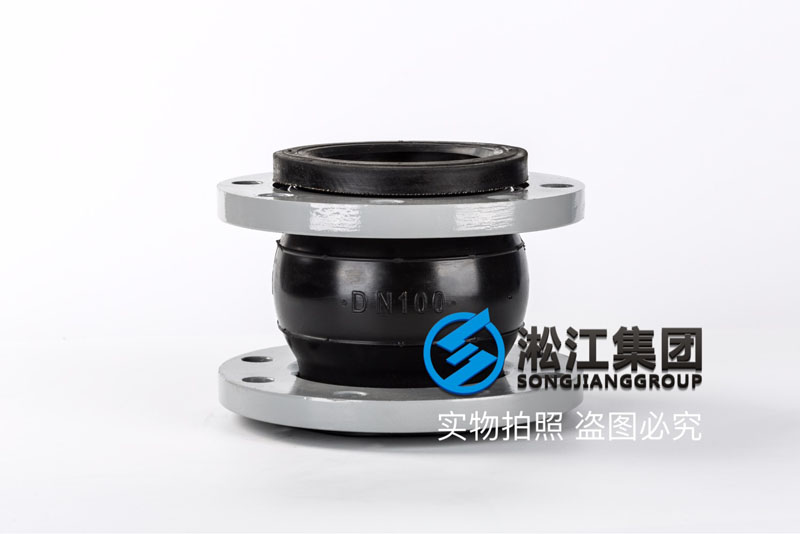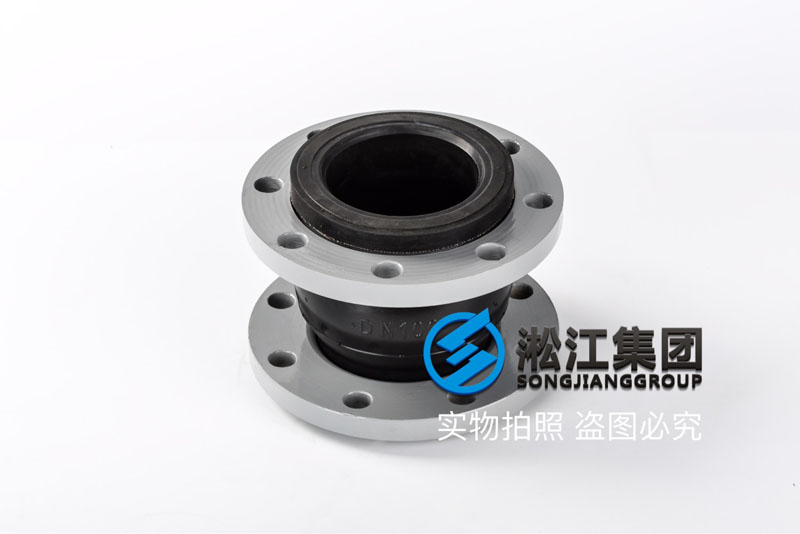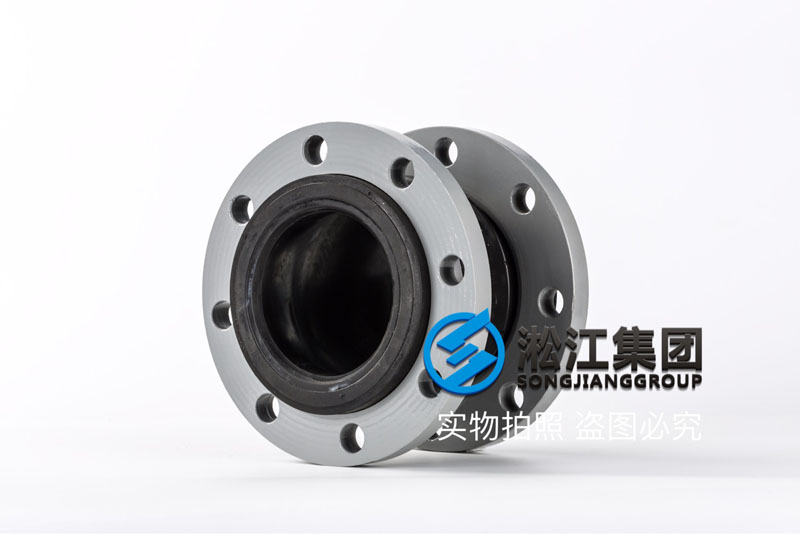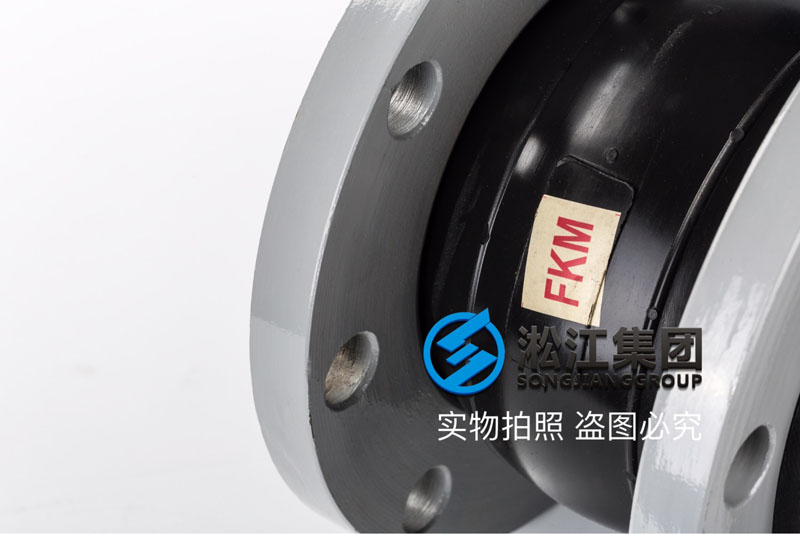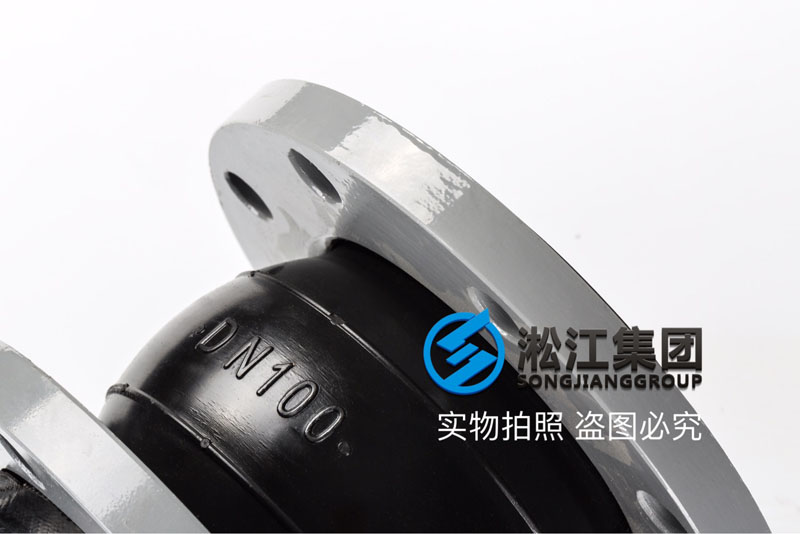 名称:氟橡胶挠性接管
型号:DN100
安装长度:150mm
轴向压缩:18mm
轴向伸长:10mm
轴向拉伸:10mm
横向位移:12mm
偏转角度:15°
标准:GB/T 9119-2000
压力:PN16
法兰:碳钢 / 球墨
介质:酸碱、高温140度以下
质保:1年
橡胶材质:氟橡胶(FKM)
使用优点:减震、降噪、保护管道设备的长期使用,降低维修成本。
生产厂家:上海淞江减震器集团有限公司
资质证书:合格证、质保书、检验报告、橡胶接头行业TS压力管道生产许可证、国家型式试验报告、第三方性能检测报告、材质报告等。
淞江集团橡胶接头生产流程:原材料检测-小料自动配料-大料自动配料-自动混炼-自动成筒-自动成型-自动硫化-质量检测-实验室检测-交付客户
Name: fluorine rubber flexible pipe
Model: DN100
Installation length: 150mm
Axial compression: 18mm
Axial elongation: 10mm
Axial tension: 10mm
Lateral displacement: 12mm
Deflection angle: 15 degrees.
Standard: GB/T 9119-2000
Pressure: PN16
Flange: carbon steel / spheroidal graphite
Medium: acid base, high temperature below 140 degrees.
Warranty: 1 years
Rubber material: fluorine rubber (FKM)
Advantages: shock absorption, noise reduction, protection of pipeline equipment for long-term use, and reduction of maintenance costs.
Manufacturer: Shanghai Songjiang shock absorber Group Co., Ltd.
Qualification Certificate: Qualification Certificate, Quality Guarantee, Inspection Report, TS Pressure Pipeline Production License of Rubber Joint Industry, National Type Test Report, Third Party Performance Test Report, Material Report, etc.
Production Process of Rubber Joints in Songjiang Group: Raw Material Testing - Automatic Blending of Small Material - Automatic Blending of Large Material - Automatic Mixing - Automatic Barrel Forming - Automatic Forming - Automatic Vulcanization - Quality Testing - Laboratory Testing - Delivery to Customers

以下是淞江集团介绍:
The following is the introduction of Songjiang group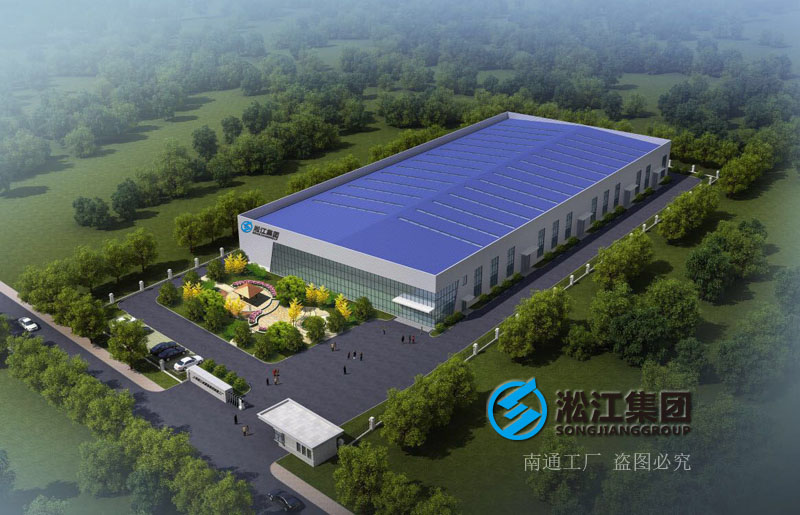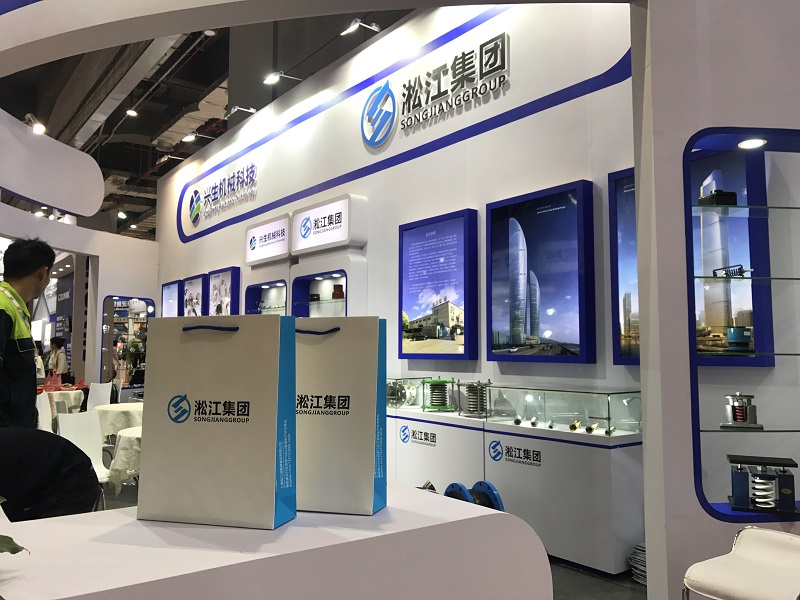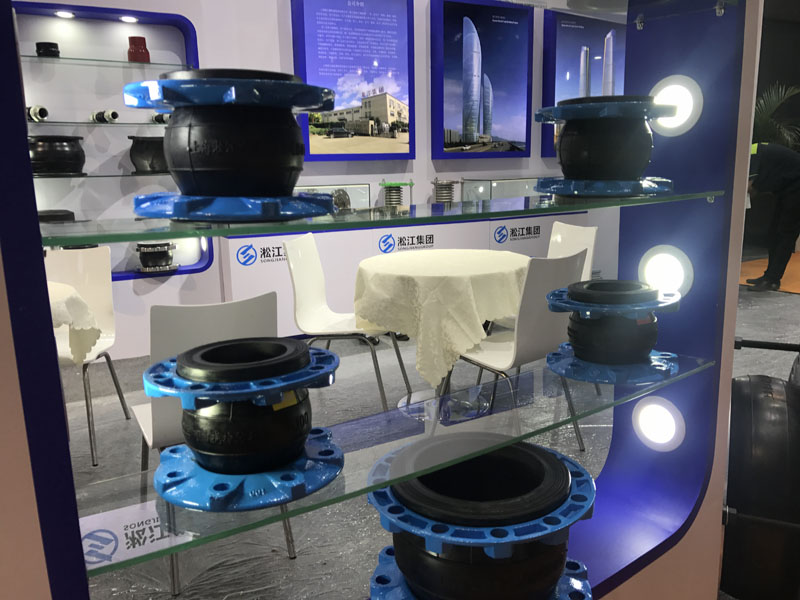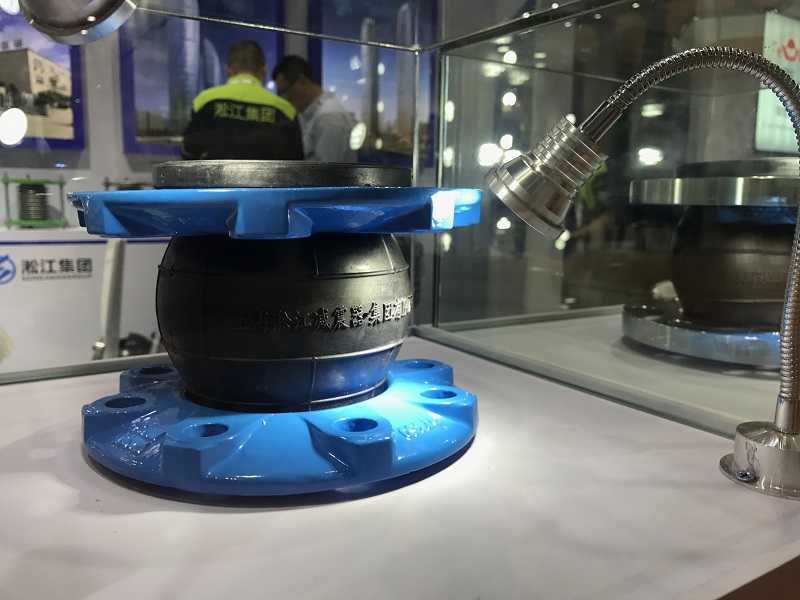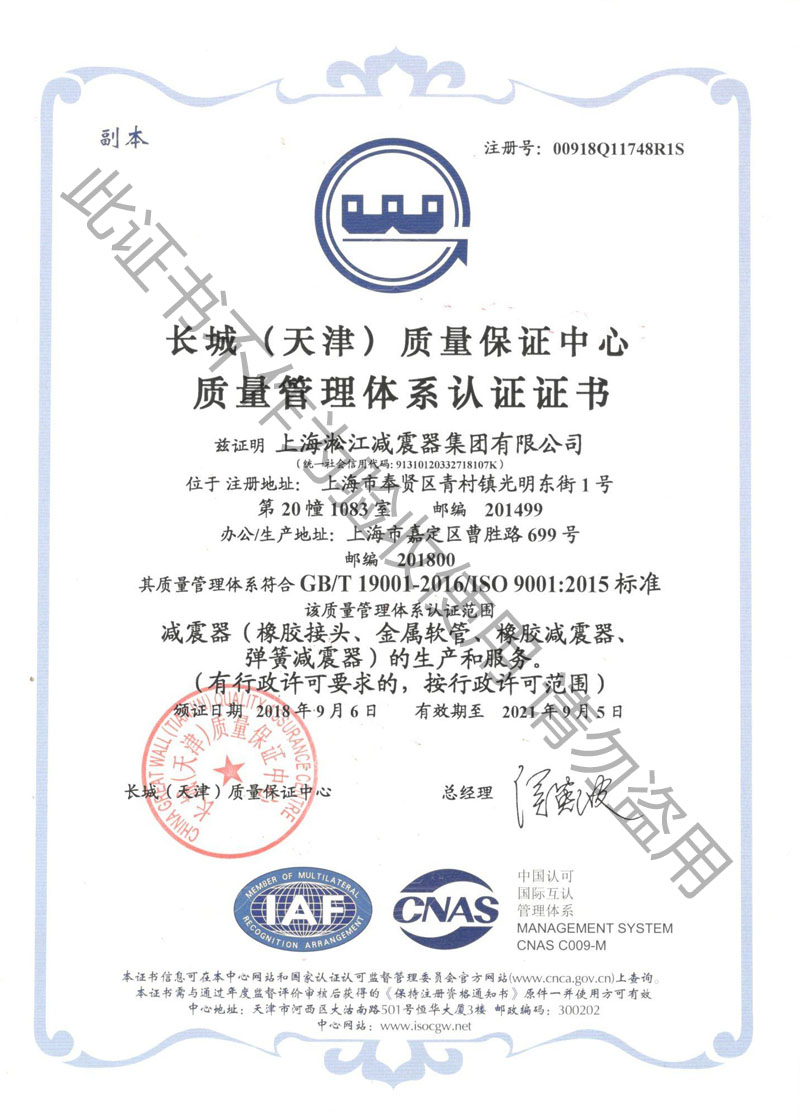 相关链接:
内衬四氟橡胶接头
Related links
本文首发地址:
http://www.songjiangqingdao.com/321.html